Dry Creek Liquors is a Colorado original, conveniently located on the Southeast corner of Dry Creek and University. This family-owned and operated business has been serving the community since 1986. The 8,500 square foot store offers a selection of over 1,000 spirits, 700 types of beer including kegs, and 2,000 wines. Dry Creek offers case discounts on wine and liquor and has the lowest case beer prices in the state.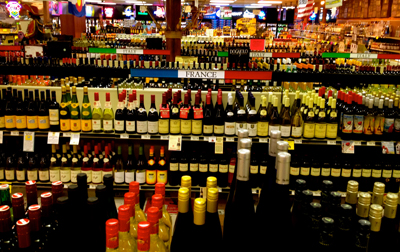 Certified Sommelier, International Sommelier Guild
Certified Specialist of Wine (CSW), Certified Wine Educator (CWE), Certified Specialist of Spirits (CSS); Society of Wine Educators
Level II Certified Sommelier, Court of Master Sommeliers
Member of the Italian-American Business Association
"Best of the Best" Liquor Store 2009, Centennial Citizen
2011 Best of Centennial, Citizens' Choice Award
Find out more
Call us for information on our services.